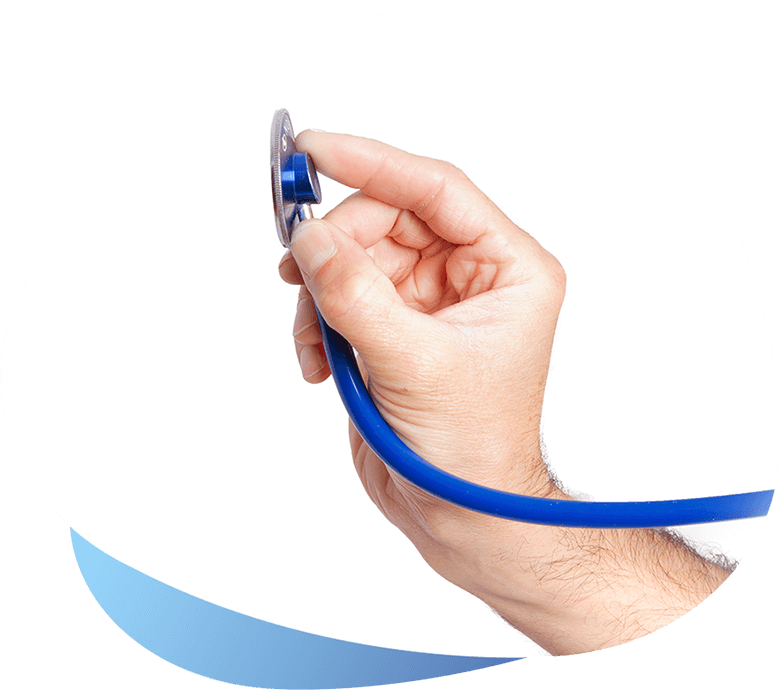 ---
Primary Health Care
---
doctors, nurse practitioner and nurses provide acute and chronic medical care.
---
Risk factor assessment and management
---
for heart disease ( blood pressure, cholesterol ,etc); diabetes; weight management; smoking cessation support; asthma management.
---
Immunisations
---
including all childhood immunisations, annual influenza, shingles and travel vaccinations.
---
Women's health
---
including cervical smears, contraception, breast examination, menopause, hormone replacement, osteoporosis, progestogen (Jadelle) implant insertion.
---
Health checks
---
babies, children, glue ear, pregnancy testing.
---
Mental Health
---
assessment, support, Acceptance and Cimmitment Therapy, and Brief Intervention Service.
---
Men's Health
---
cardiovascular risk assessment, prostate problems and mental well being.
---
Nurse Cervical Smears
---
available Thursday and Friday.
---
Skin checks
---
assessment of moles, including dermoscopy, cryotherapy (freezing) and skin cancer surgery.
---
Minor surgical procedures
---
removal of small benign and malignant skin lesions, primary closure of wounds, lateral wedge resections of ingrown toe-nails.
---
Pregnancy
---
pregnancy planning, initial infertility assessment, pregnancy confirmation and early pregnancy care.
---
Wound management and leg ulcer care
---
our nursing team are trained and experienced in wound management and dressings.
---
Medical assessments
---
insurance medicals, driving licence medicals, diving medicals.
---
Ear care
---
syringing for wax removal.
---
Liquid nitrogen/cryotherapy
---
for treatment of warts, skin blemishes and skin tags.
---
Joint and soft tissue injections
---
steroid injections and joint aspiration.
---
Home and Rest home visits
---
available for those who are unable to attend the surgery .
---
Children's Health
---
covering all aspects of health from newborn into adulthood.
---
Travel advice and vaccinations
---
We provide a full range of Travel Medicine Services, including pre and post-travel, travel health advice, travel vaccinations, and medical kits. We recommend making appointments at least 6 weeks before departure. Please let reception know your appointment is for travel to allow adequate time.
Need an appointment?
Give us a call.
---
Monday to Friday – the office is open from 8am to 5pm for advice and to make appointments.
---