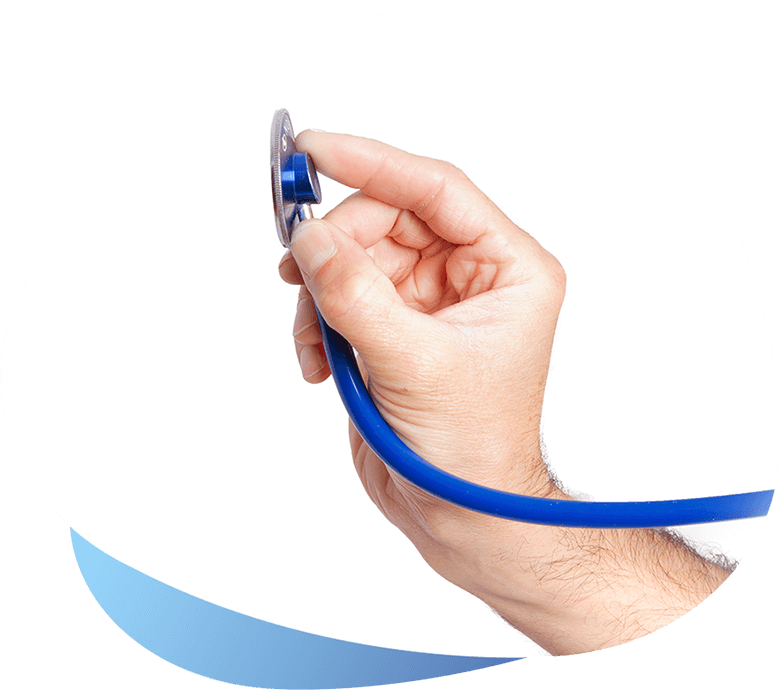 Actions often speak louder than words, and it is no accident that the doctors in our practice chose to move from elsewhere to live and work in Invercargill. For its population of 50,000 Invercargill punches above its weight in amenities and great access to the outdoors, and has a well deserved reputation as friendly and hospital community. Our team is proud to be Southlanders!
Invercargill is a wonderful place to raise a family, with excellent schools, parks and green space across the town and its surrounds, a network of walking, running, and mountain biking tracks, and the long Oreti Beach that sweeps around the bay to Riverton. Major sporting facilities include a world class cycling velodrome and stadium with indoor sporting facilities, an aquatic complex, AstroTurf hockey and soccer fields, a rugby park and more. Entertainment and the arts are well represented with a 5 theatre cinema, film society, local repertory society and annual major musical theatre, and frequent visits by national and international acts, on top of the thriving local musical scene. We have a range of award winning cafes and restaurants serving local produce such as Southland lamb, venison and seafood, and an increasingly diverse selection of eateries including Japanese, Indian, Vietnamese, Irish and Spanish. Communities of faith are served by a range of churches, a mosque and a Buddhist Temple. Our local hospital is well served by local and visiting specialists, as well as a range of private specialists and a private Southern Cross Hospital, and we have a well regarded hospice. A large mall with retail, entertainment and dining precinct is under construction in downtown Invercargill, bringing vibrancy and rejuvenation to a historic town. Downtown Invercargill is characterised by heritage buildings, many of which dating from when Invercargill was founded as a farming supply town with Bluff as its port. It has grown into a hub for agriculture, business and tourism. This speaks for its rich and varied farming in the region, the aluminium smelter at Tiwai Point, fishing industry around Bluff and commerce and manufacturing to support all of this.
For more information on Invercargill, visit https://southlandnz.com/
The welcoming charm and heart of Invercargill is complemented by its location in Southern New Zealand. Our immediate hinterland has everything for hiking/tramping, world famous fly fishing rivers, cycle trails, lake and ocean boating, Central Otago, Fiordland National Park, the Catlins coast and Stewart Island all within easy reach. With so much excitement nearby, Invercargill is the perfect hub for a brilliant work-life balance.
Need an appointment?
Give us a call.
---
Monday to Friday – the office is open from 8am to 5pm for advice and to make appointments.
---